Thank you for your application!
Thank you for applying to Extia! Find out more about the recruitment process and how to best prepare for your candidate experience.
Our hiring process
Step 1

We carefully study your application.
Step 3

We then meet around three types of interviews: Draw my CV, Let's chat, Moving motivators; the choice is yours!
Welcome!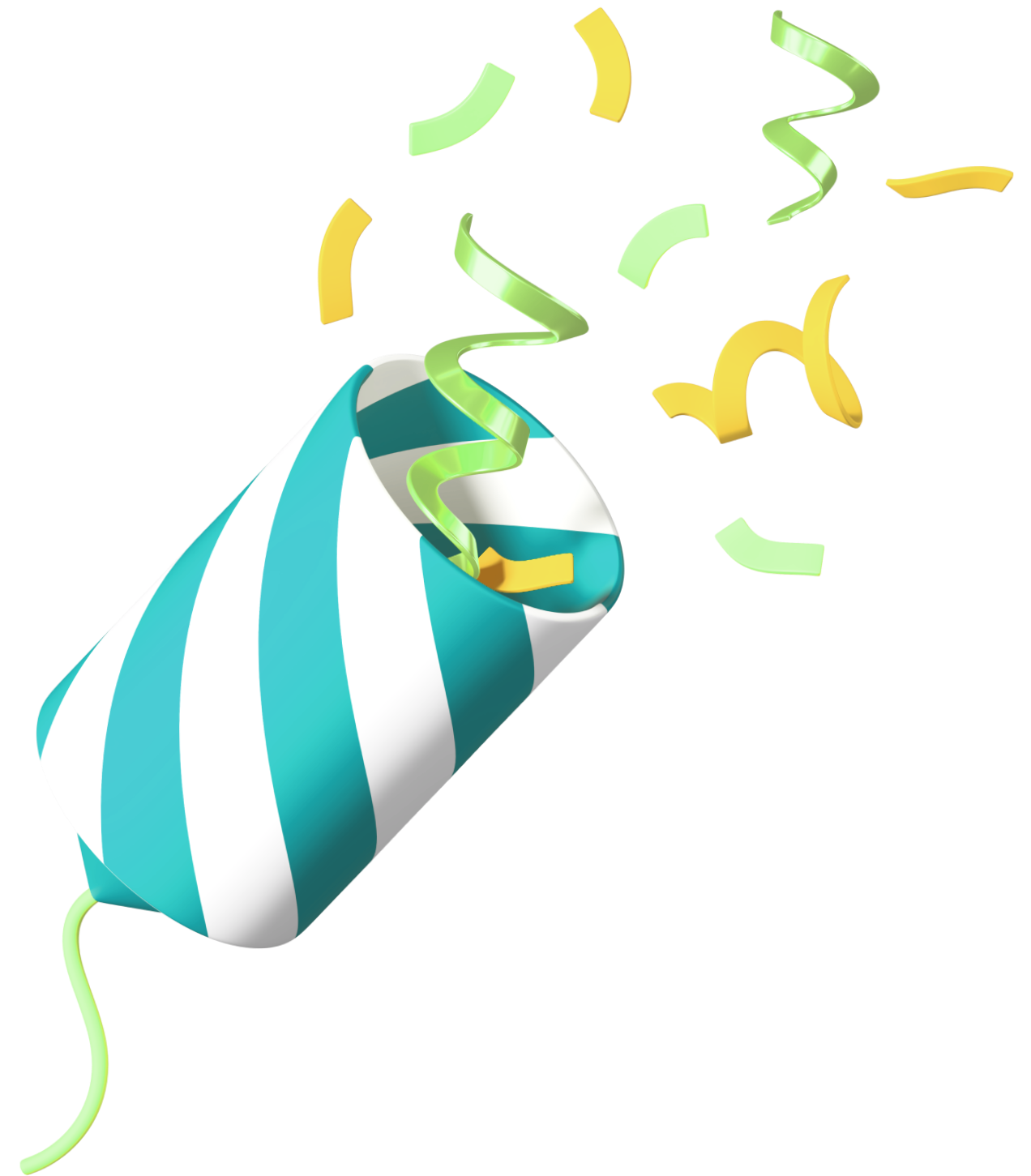 Step 2

If your application is accepted, we will call you for a quick first discussion.
Step 4

Following these exchanges, you enter into an individualized recruitment process #FirstWhoThenWhat in order to meet the most relevant contacts for you.
1 CV sent = 1 euro
Extia offers a donation to the association of your choice!
Each year, we receive more than 25,000 applications. This is why we have decided to donate 1€ to an association for each CV received. Our goal: to make you an actor of our solidarity commitment while giving you a little taste of the Extia experience ;)
It's up to you to choose one of our three partner associations that will benefit from your donation!
Gustave Roussy
Gustave Roussy is the leading cancer centre in Europe for its innovative clinical trials. This care and research institute innovates to offer its patients less invasive and more personalised care while taking into account their quality of life.
Donations collected:
9 €
Mare Vivu
Created in 2016 by two students, Mare Vivu is an association that fights against plastic pollution in the Mediterranean and raises awareness of environmental issues. Each year, the association organises a scientific and environmental mission to collect oceanographic data.
Donations collected:
8 €
Sur le chemin de l'école
Sur le chemin de l'école contributes to the education of children around the world. Its main objectives are to create scholarships and to help communities with difficulty develop a richer educational offer.
Donations collected:
12 €