Agile Campus
By Extia
In order to make our progress visible and remain in a continuous improvement process, we have created the Agile Campus. Our ambition is to allow everyone to learn about agility, from the most novice to the most experienced. From the very beginning, this space has been designed in a spirit of co-construction.
Want to talk about Agility?
Convinced by our vision of agility? Any feedback on our journey? Want to know more about agility at Extia? Tell us all about it!
First Who
Convinced that sharing and feedback are the key to success and the development of everyone's expertise, Extia created Meetups by Extia in 2015.
Then What
Today, we organise more than 80 Meetups per year, all over France, on technical and transversal themes. Join us!
Let's go to see the Comet'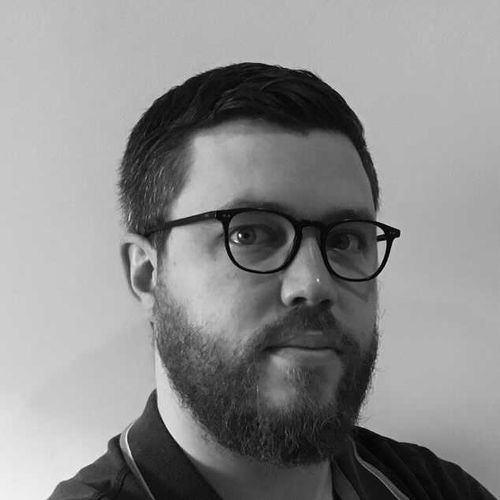 Nicolas
Scrum Master / Product Owner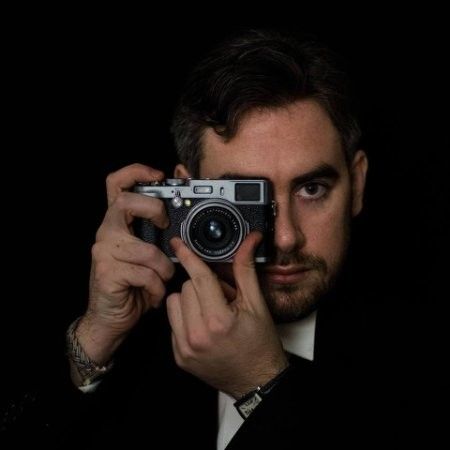 Guillaume
Agile Coach / Scrum Master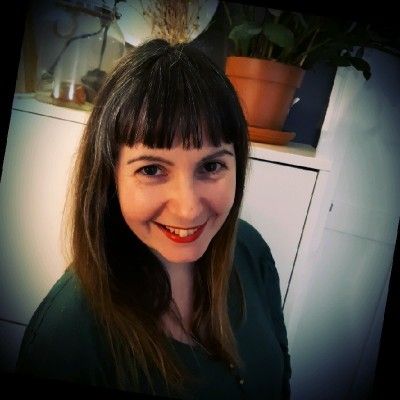 Sandy
Product Owner and agile trainer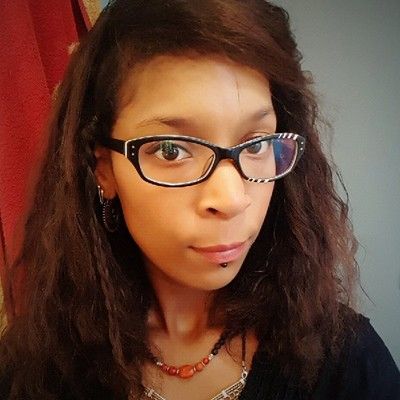 Gwladys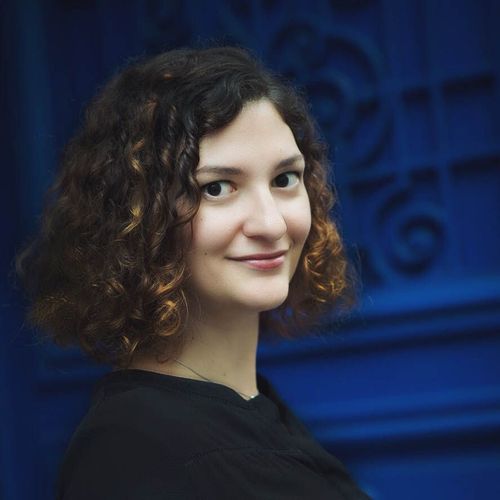 Claire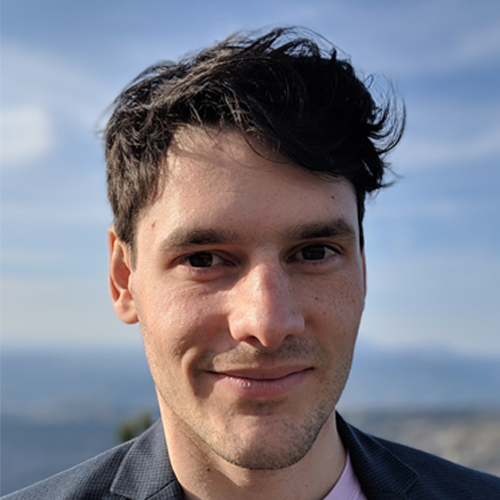 Fabien
Agile Coach / Scrum Master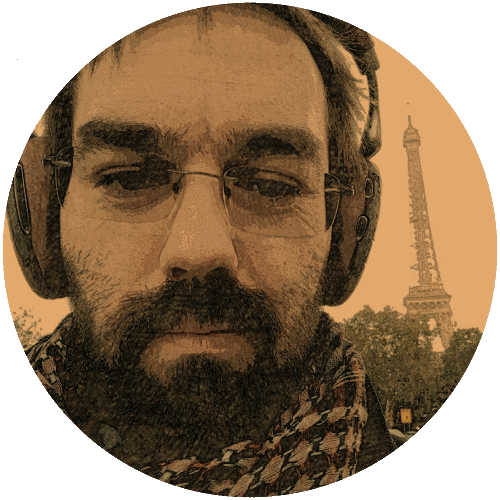 Frédéric
Agile Coach / DevOps Coach