First who, then what!
"First who, then what", is Extia's trademark. The starting point is the "Who", the person, their aspirations, and talents, to then co-constructing the "What", a project with meaning and added value for them and for Extia. Convinced that well-being at work generates performance, we recruit our employees for what they are, and not only for what they do.
A simple but inspiring idea!
How can an organization achieve excellence? A simple idea taken from a book by Jim Collins will strongly inspire Arnaud Frey, Extia's President and Founder. According to the author, it is better to surround yourself with the best collaborators (first who) and foster permanent debate within your company (then what) than to start from a well-defined strategy and then recruit people who will decline it. This intrapreneurial approach, resolutely focused on the individual, will profoundly influence Extia's model. First who, then what!
The intrapreneur
wall
Extia owes what it is today to the hundreds of intrapreneurs who have been able to appropriate the company playground, transforming their ideas into clear projects, and their achievements into successes. A big thank you and a huge bravo to them, hoping that they are sources of inspiration for future Extiapreneurs! Why not you?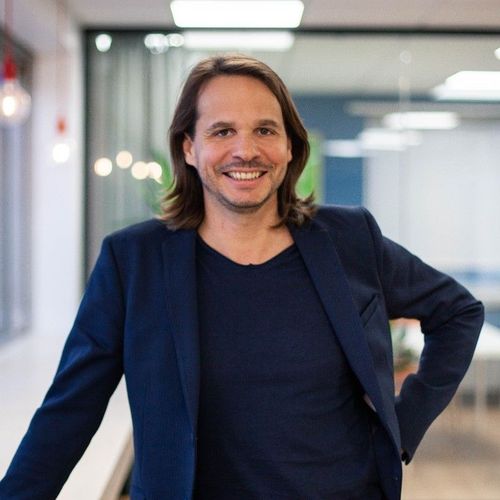 Arnaud Frey
As much a competitor as an (ingenious 😊) engineer, Arnaud created Extia in 2007. He was then 30 years old and wanted to escape from a "classic" business model that no longer satisfied him and curbed his initiatives. 15 years later, Extia has 2,500 "Who", and even more "What".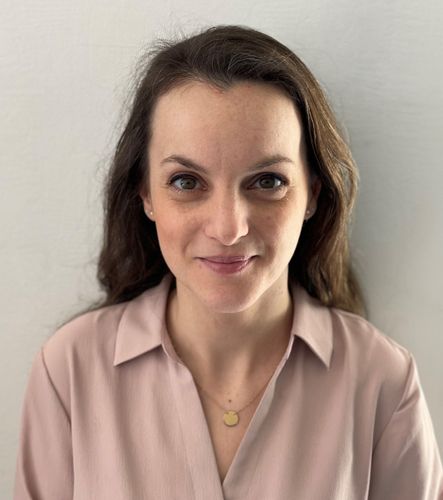 Justine
Ambitious and fearless, Justine spent 3 years in Paris before settling down in the North. She opened the Lille agency in 2015 and made it a successful model. 4 years later, onwards to Nantes with the ambition to do even better in the West!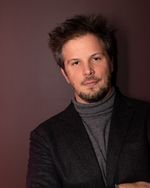 Jérémie
After joining Extia Paris as a junior business engineer, Jérémie climbed is way up to the position of Agency Director in 6 years. A meeting gave him an idea: to change his life and become an entrepreneur, while staying in the same company. Challenge accepted! In 2019, he created Extia España and moved to Barcelona.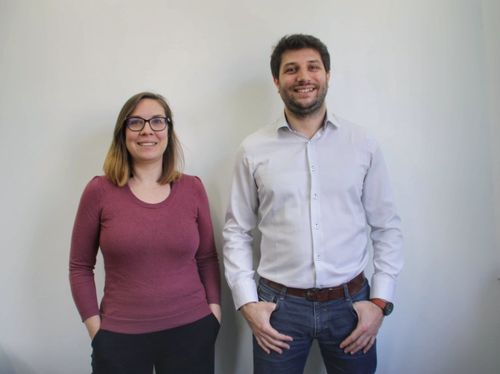 Pierre & Juliette
Adventurers at heart, they both want to combine the desire to go international with business opportunity. In 2016, they moved to Bucharest and opened the first non-francophone agency: Extia Romania.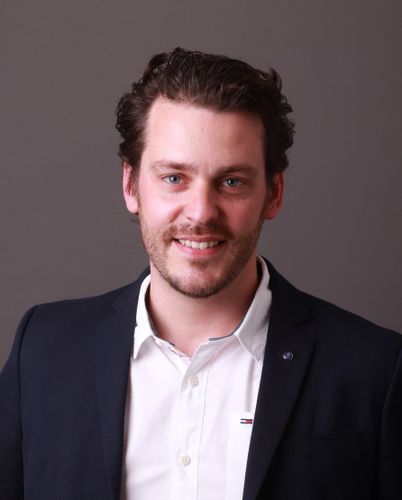 Arnaud
Always true to himself, Arnaud created the sponsorship centre in 2015 after 2 years spent at Extia as a Systems and network engineering consultant. His objective? Allow Extians to get involved in the causes that matter for them. Arnaud has since supported more than 52 solidarity projects, and this is just a start!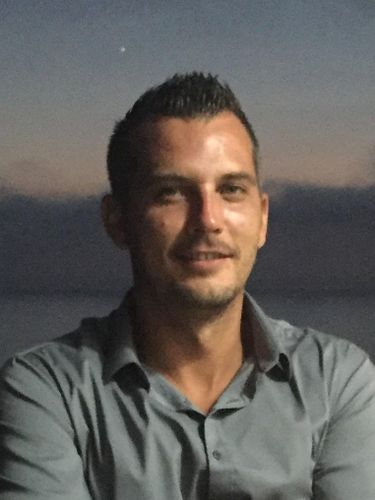 David
A consultant specializing in telecoms, David took advantage of an inter-project period to challenge himself. In 2015, he created the Telecom Design Office in Aix-en-Provence! The success was such that the Design Office was quickly developing, and can now be found in Lyon, Nantes, Toulouse, Bordeaux, and Paris. What's next?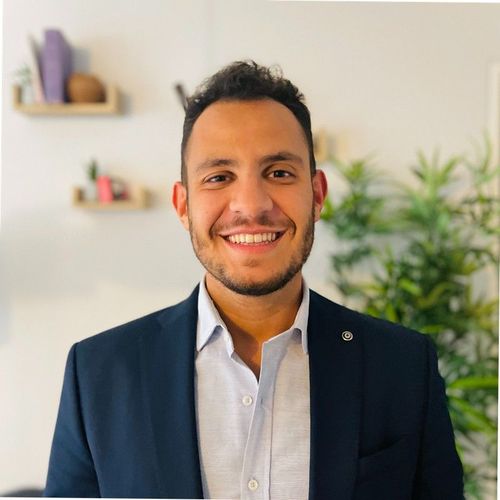 Marouane
If there is one Extian with a taste for challenge, it is Marouane. He began his adventure in 2017 as a Consultant and then moved on to the job of Business Manager to finally became Business Unit Manager at Extia Grand Nord. After 5 years in France, he decided to take Extia beyond European borders: our Canadian agency was born!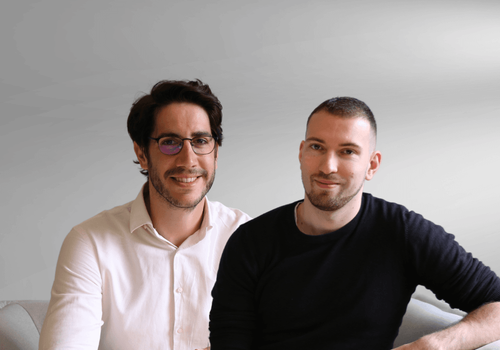 François & Nicolas
A passionate Information Systems Security Manager and a competitive Service Delivery Manager, all with a nice dose of cybersecurity, and here's the perfect example of "First Who, Then What"! Having joined Extia in 2021, our two agents immediately set themselves the challenge of creating SHIELD, Extia's all-inclusive cybersecurity offering. Learn more about SHIELD.
See all of our intrapreneur
Well being and performance
What if well-being at work and performance go hand in hand? At Extia, we are convinced that it does. Since 2007, we have grown from 3 to 2,500 Extians, while maintaining a high level of satisfaction among our employees. A satisfaction that we measure very, very often and which is reflected in our continuous presence on the Great Place to Work® ranking for more than10 years. How? By creating a stimulating professional playground, in which everyone can be themselves, progress by trial and error, and give free rein to what they want.
A model that works
Growth in headcount and turnover and evolution of our Great Place To Work® France ranking.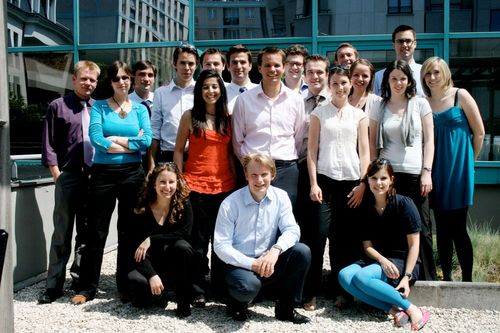 2007
Arnaud Frey and his two partners create a new kind of company that puts people at the center of the organization.
2008
One year after its creation, Extia already has 90 Extians on board, and just as many good ideas to make the company grow!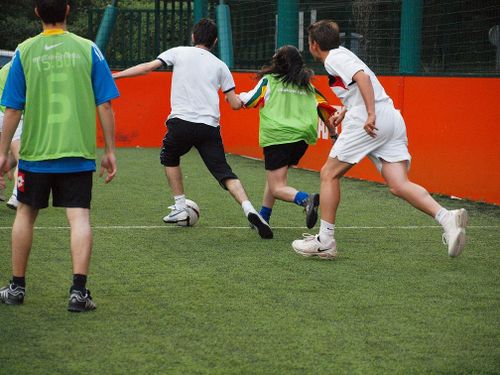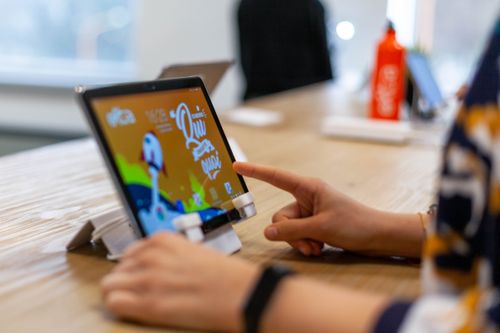 2009
The 110-people start-up begins to structure itself. Extia is certified ISO 9001, for quality management.
2010
Paris is not the only successful branch... Extians open our first regional agency, in Aix-en-Provence.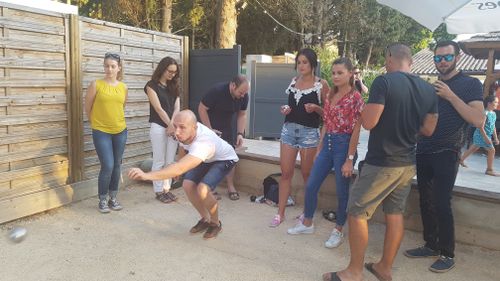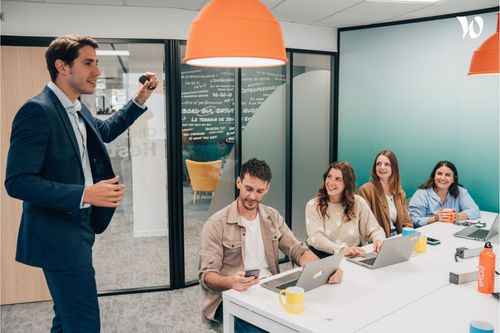 2011
Extia introduces agile methodologies in its organization, to involve all stakeholders in the company's development.
2011
The Rhône-Alpes adventure is launched with the opening of Lyon's agency.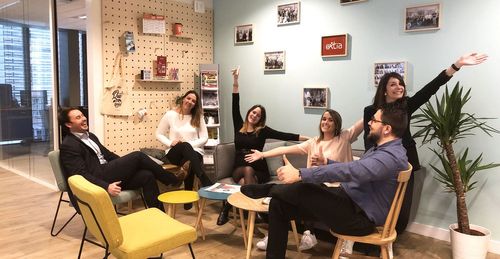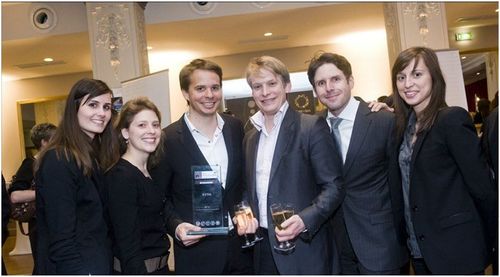 2012
At Capucine's suggestion, Extia participates for the first time in the Great Place to Work® survey. We are directly placed 17th in the ranking.
2013
The Extians set out to conquer Europe, with the creation of our agency Extia Belgium.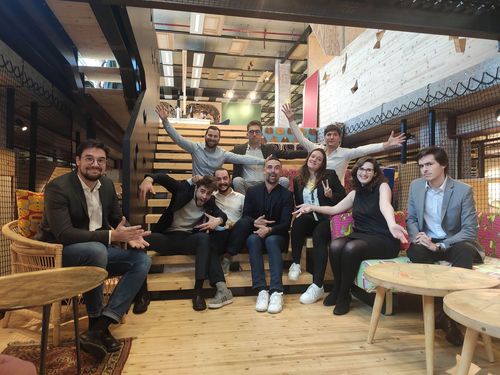 2015
The Innovation Centre and the Telecom Design Office are born.
2015
Inspired, the Extians go for other intrapreneurial adventures in Lille, Grenoble, and Switzerland, with the opening of three new agencies.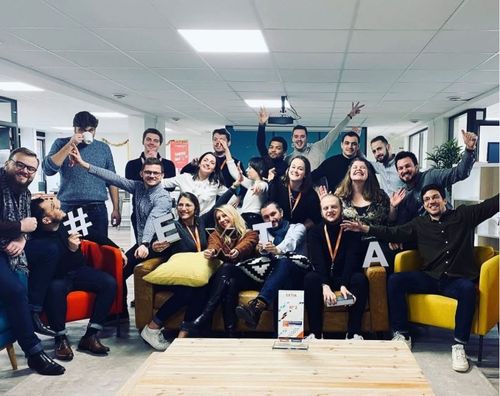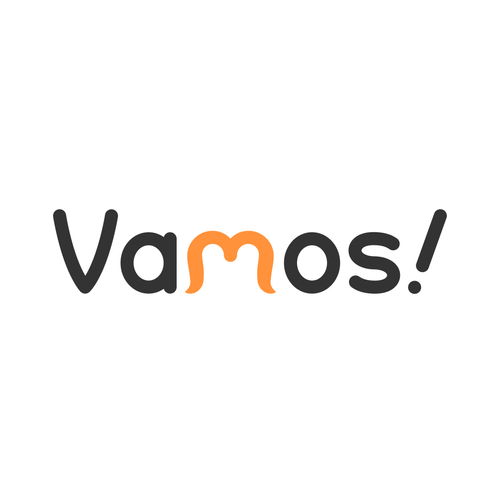 2015
Vamos, the 100% agile application suite, created by and for Extians, is born. It will revolutionize the management of company processes.
2016
From one side of Europe to the other, two new agencies are opened: in Nantes and in Romania (Bucharest).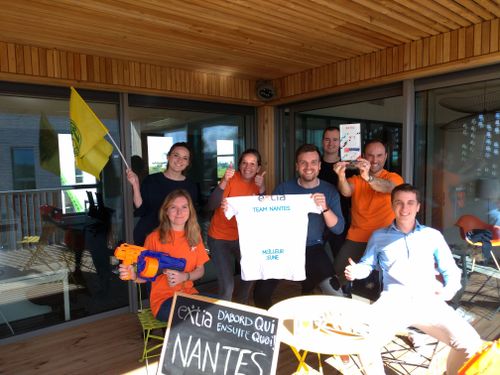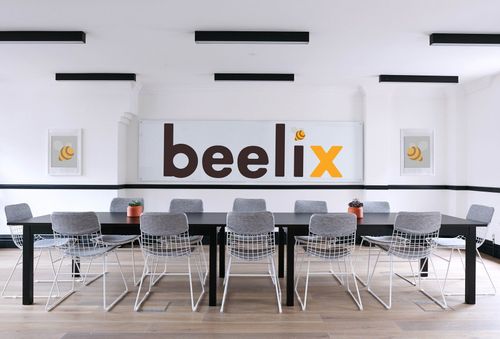 2016
A newcomer joins Extia's ecosystem: Beelix, our startup dedicated to digital professions. The same year, Extia and Logware started their joint adventure.
2017
Here we are! A milestone is reached, and Extia celebrates its 10th anniversary!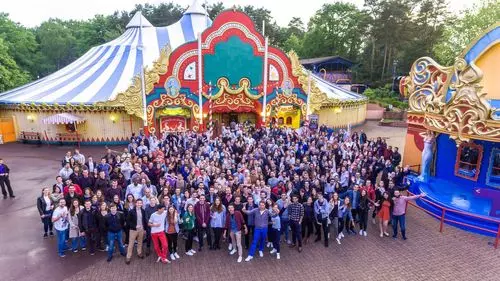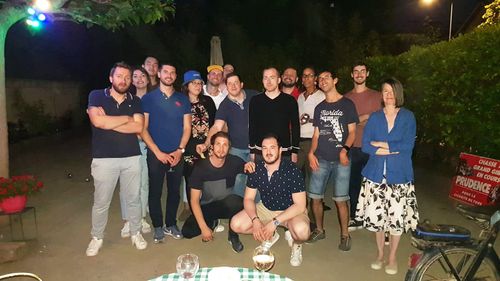 2018
A team of enthusiasts launches Extia DataLab. Another set out to conquer the "pink city", with the creation of Extia Toulouse agency.
2018
Extia becomes ISO 27001 certified!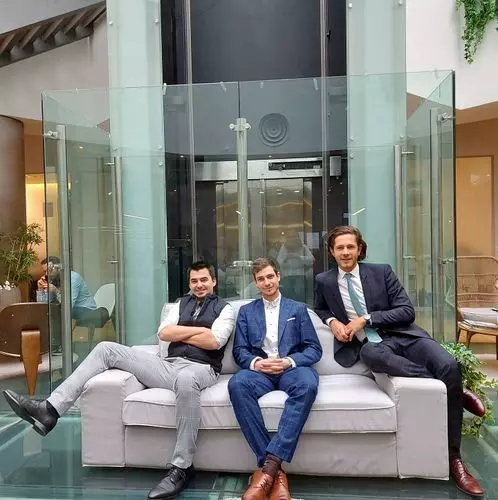 2019
2019 is the year we moved to colourful destinations. Extia sets up shop in Bordeaux Lisbon and Barcelona.
2020
The Extians did it! They reach the top of the ranking and climb to the first step of the Great Place to Work® podium.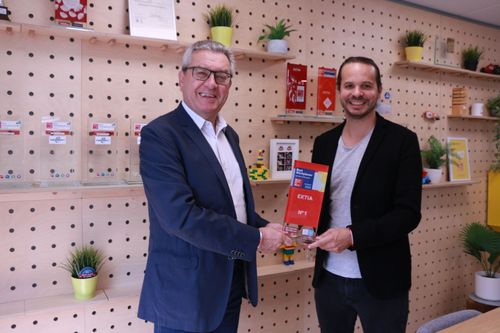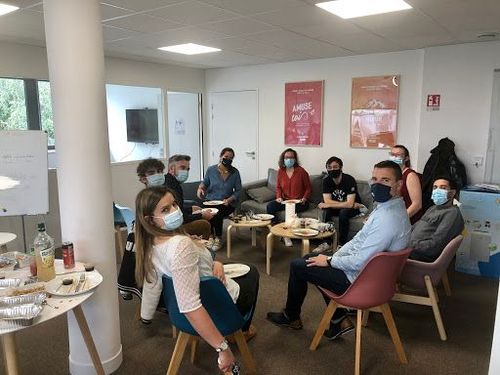 2020
Extia and Logware merge, and a new agency is created in the Breton capital: Rennes!
2021
With the opening of the Centre-Val de Loire and Charente Maritime branches, Extia Grand Ouest continues its expansion.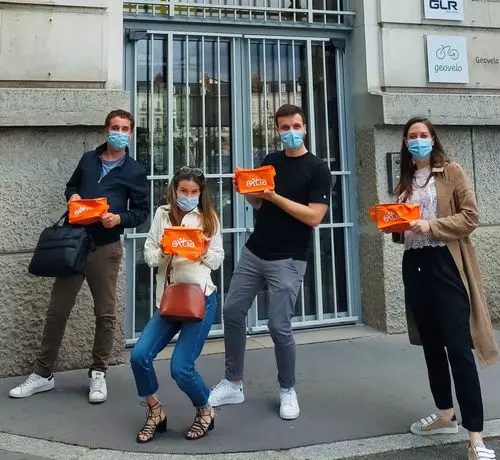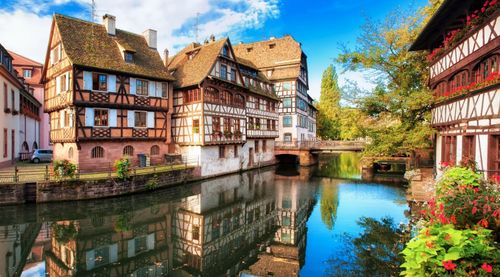 2021
Extia Grand Nord expands with the creation of an agency in Strasbourg.
2021
Drawing on their expertise in cybersecurity, Nicolas and François founded the SHIELD offering on their arrival in 2021.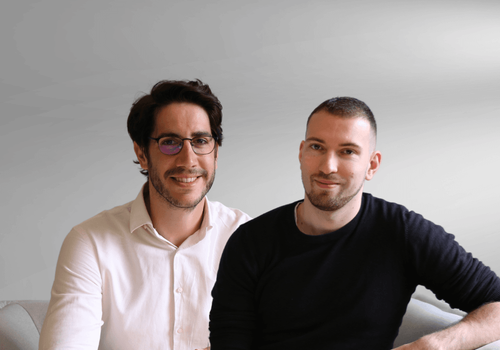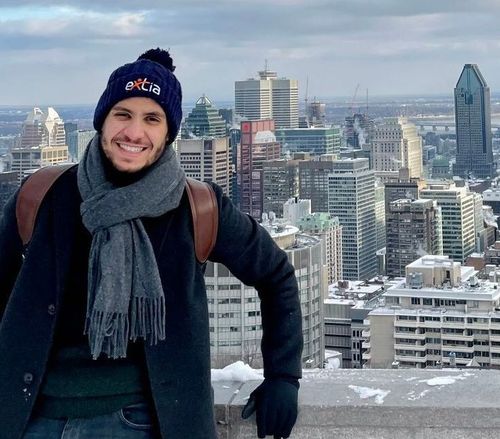 2022
The adventure continues beyond European borders with the opening of Extia Canada!
2022
After a two-year absence, Extia makes its comeback in Sophia Antipolis.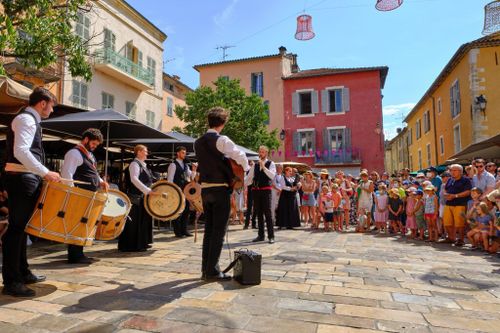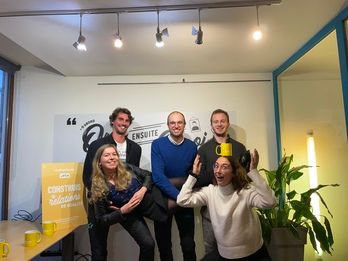 2023
The year is starting with the opening of our Normandy branch!
2023
4 years after the opening of its Barcelona office, Extia España sets up in Madrid to continue its conquest of Spain and support its customers already present there!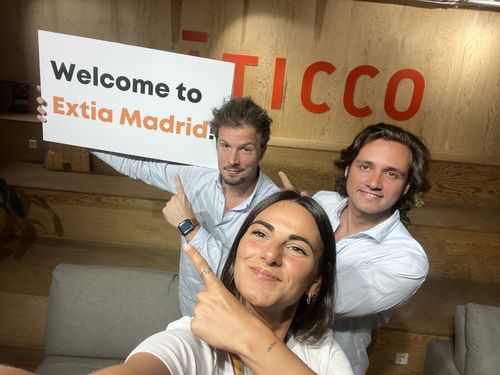 2nd
place in the Great Place To Work® ranking
250
events organized each year
60%
of Extians trained each year
and as many personalities who make Extia grow every day.
Benjamin Reynier
Director Extia France & International
Emmanuelle Pays
Director of Human Resources and Communication
Anne-Charlotte Maistret
Director of Coordination and Business Development