Thank you for your application!
Thank you for applying to Extia! Find out more about the recruitment process and how to best prepare for your candidate experience.
Our hiring process
Step 1

We carefully study your application.
Step 3

We then meet around three types of interviews: Draw my CV, Let's chat, Moving motivators; the choice is yours!
Welcome!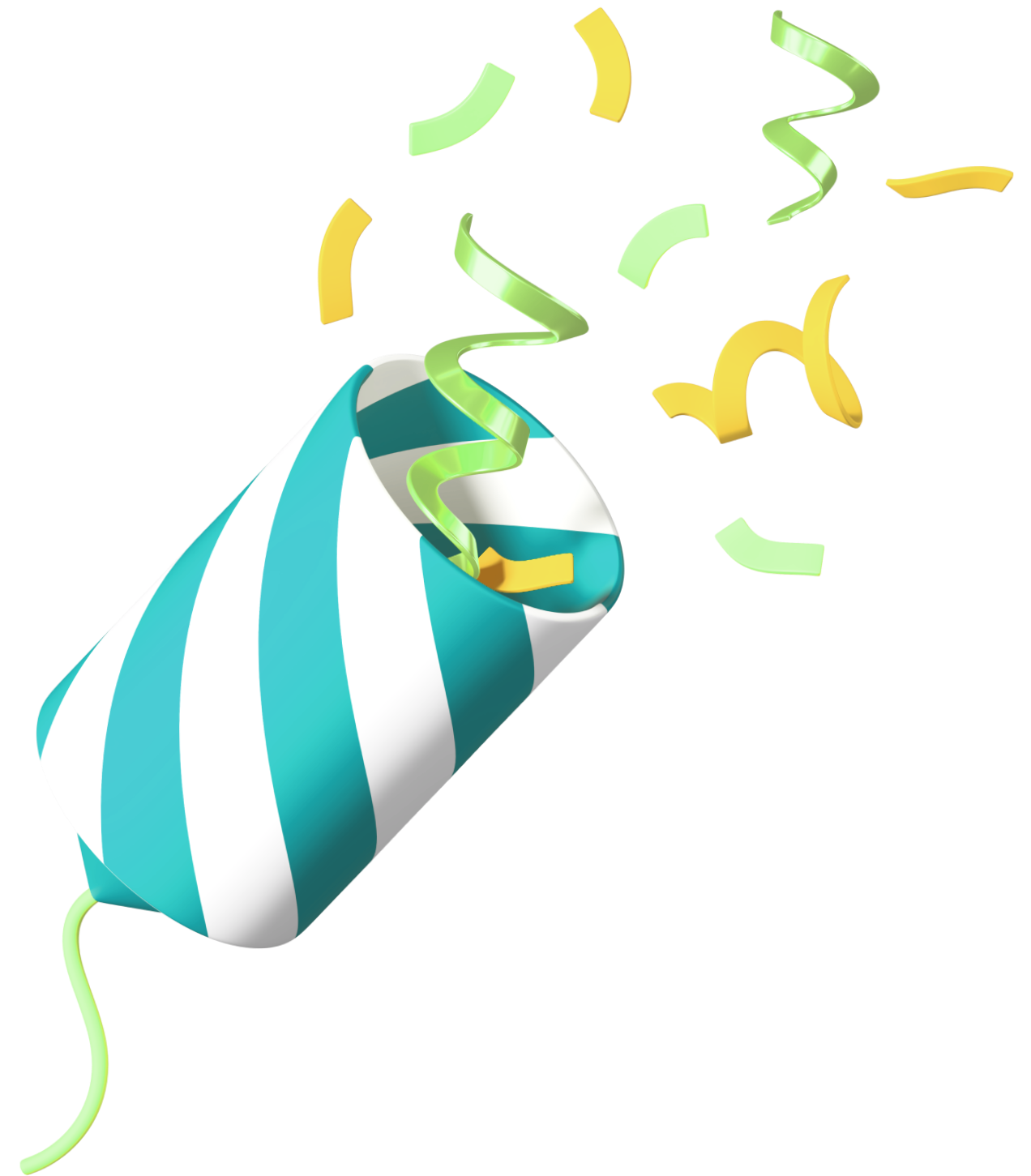 Step 2

If your application is accepted, we will call you for a quick first discussion.
Step 4

Following these exchanges, you enter into an individualized recruitment process #FirstWhoThenWhat in order to meet the most relevant contacts for you.
1 CV sent = 1 euro
Extia offers a donation to the association of your choice!
Each year, we receive more than 25,000 applications. This is why we have decided to donate 1€ to an association for each CV received. Our goal: to make you an actor of our solidarity commitment while giving you a little taste of the Extia experience ;)
It's up to you to choose one of our three partner associations that will benefit from your donation!
Surfrider Foundation
Surfrider has been working to protect Europe's oceans for over 30 years. Their main missions are the fight against marine waste, coastal protection and the preservation of water quality.
Donations collected:
2 €
Emmaüs Connect
This association helps people in precarious social and digital situations to reconnect with society. The association works on 3 aspects: access to equipment, access to connection resources and support in mastering the tools.
Donations collected:
1 €
Handicap International
This international charity works with disabled and vulnerable people, acting and speaking out to meet their essential needs, improve their living conditions and promote respect for their dignity and fundamental rights.
Donations collected:
0 €