Intrapreneurship and innovation are at the heart of our offer. Our expertise centres were created by our employees #firstwho, to extend our business offers and sector positioning #thenwhat, thereby supporting our clients on all their challenges and issues. And since at Extia "He who does, is he who knows", they are directly steered by our consulting engineers.
Packaging Service Center
Cybersecurity
Dev Factory
Packaging Service Center
Our applicative Packaging Service Center specializes in automating and industrializing the installation processes of office and business applications for our clients in all areas of activity (banking, insurance, industry, etc.).
Turnkey Service
Our outsourced offer allows us to adapt our sizing to the immediate needs of our clients: migration, recurrent management, absorption of peak loads, implementation of continuous improvement actions, etc. This service is carried by a dedicated team, providing solutions adapted to our clients' environment and respecting the rules of good packaging practices issued by Microsoft and Flexera. Our packages are produced under the Admin Studio / InstallShield, thus guaranteeing the maintenance of the publisher software support.
The Extia Packaging Service Centre is:
A model of industrial and flexible services.
A dedicated team with both business and technical expertise.
A contractual commitment detailing formalized and measured levels of responsibility based on cost, time, and service quality.
Local support.
We are dedicated to reducing your costs by streamlining your means and resources, while managing change and learning best practices to stabilize your work environment. Adaptability, responsiveness, flexibility, proximity, and speed are the key principles of our consultants.
Team Overview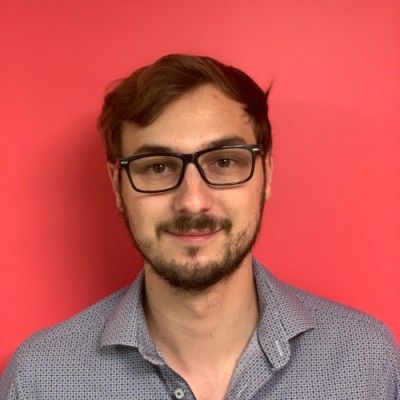 Rémi