The Extians are committed
Committed : a key term to define Extians. At Extia, we start from the individual #firstwho to best support them in their projects, both professional and personal, #thenwhat. Our CSR* approach is no exception. We are convinced that the commitment of our employees can be mobilized to serve the environment, breakthroughs, and social progress.
*Corporate Social Responsibility
Small streams make big rivers. Each individual initiative can be applied for the collective good, in order to have a positive footprint on our environment. The Initiatives project was born out of this observation.
Our role: to structure this approach to support Extians in their ideas and unite them around a shared vision. Therefore, three projects were launched: an environmental axis, a social axis, and a societal axis. Each of them is driven by a group of willing collaborators eager to build a better world.
A strong societal impact
We believe that everyone has a role to play in making the world around us more just, viable, and equitable. Companies have human, material, and financial resources, which can usefully be mobilized for solidarity commitments. While acting on its own scale, Extia aims to raise awareness, empower and support Extians in their societal initiatives.
Putting our skills in our partners hands
Since 2015, Extia has been providing associations with its technical and business expertise. We support our partners projects pro bono through our skills sponsorship system. From websites creation to application development and training, Extia is involved with more than fifty organizations. Over the past 4 years, more than 150 employees have been involved with 52 associations.
Would you also like to benefit from Extia's support for one of your projects? You can contact Arnaud
Acting locally
Small things matter. Extia regularly acts as a "collection point" in its branches for various associations. Whether it is to recycle clothes, children's toys, small appliances or collect food, we involve Extians in a supportive dynamic. Extia also provides material support to associations in which Extians are involved.
Supporting causes that are important to us
Every year, Extia provides financial support to associations. These are directly selected by the Extians according to the causes for which they work, through participatory surveys. In 2020, a donation to the "Planète Urgence" NGO made it possible to plant 5,000 trees in Indonesia, Madagascar, and Cameroon. In 2019, financial support was given to the associations "Rêves", which works to fulfil the wishes of seriously ill children.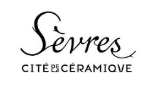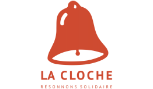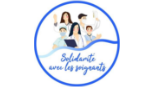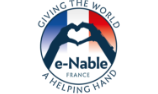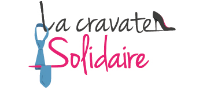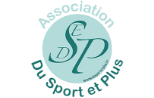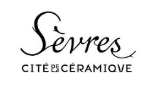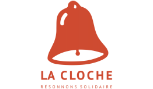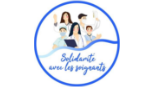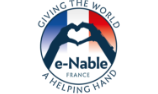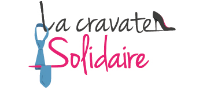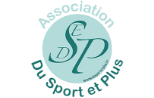 A responsible employer
Being a good company to work for means guaranteeing a healthy, stimulating, and fair working environment for all employees. Extia is committed to social responsibility through the integration and promotion of Human rights, international labour standards, and corruption fighting.
Supporting gender equality
Digital and engineering professions are still predominantly male. With that in mind, Extia is proud to have a Gender Equality Index of 94 out of 100. In our last Great Place to Work© survey, 93% of employees said they were treated fairly regardless of their gender.
Acting for diversity
We are also committed to diversity, because the #who remains at the heart of our concerns. Today, over 50 nationalities are represented at Extia. 92% of Extians feel that they are treated fairly, regardless of their ethnic origin. At the same time, we have implemented a policy dedicated to disabilities conditions in the workplace, with specific support measures. Every year, we raise the awareness of our employees on that matter. 93% of Extians consider that employees are treated fairly, regardless of their possible disability.
Nurturing employability
Our ambition is to allow everyone to learn and develop their skills throughout their career at Extia. The development of skills and know-how is a major challenge for us. For several years, we have maintained a 60% access rate to training.
At Extia, we believe that everyone has the power to make this world a better place. Don't wait any longer and share your ideas with us.
Any ideas, recommendations?