Thank you for your application!
Thank you for applying to Extia! Find out more about the recruitment process and how to best prepare for your candidate experience.
Our hiring process
Step 1

We carefully study your application.
Step 3

We then meet around three types of interviews: Draw my CV, Let's chat, Moving motivators; the choice is yours!
Welcome!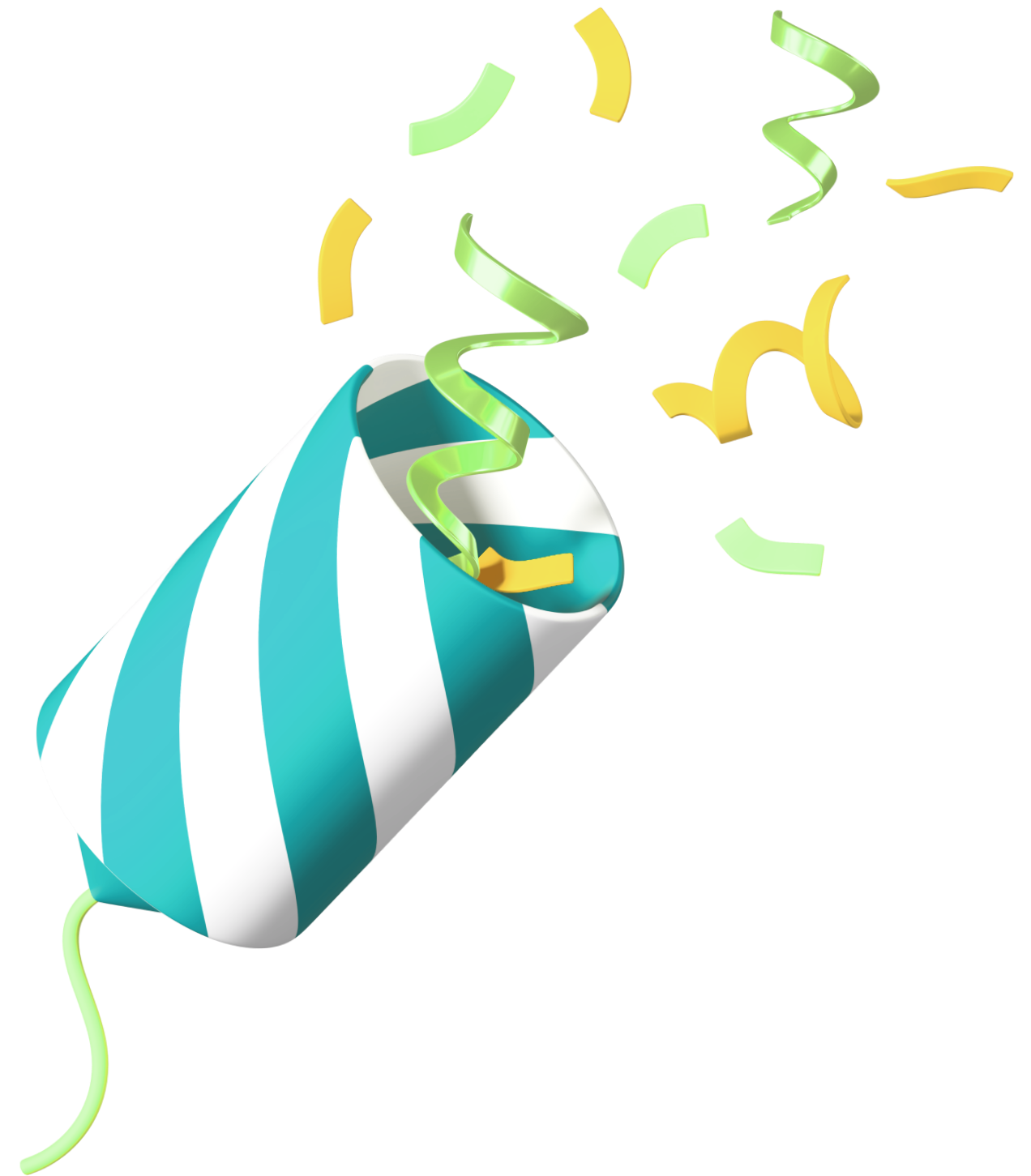 Step 2

If your application is accepted, we will call you for a quick first discussion.
Step 4

Following these exchanges, you enter into an individualized recruitment process #FirstWhoThenWhat in order to meet the most relevant contacts for you.